Earlier this month DC Sake cō partnered with Chef Blake of Torisumi for an evening of sake, yakitori, and yes, more sake!
It was a chilly winter night, but hot sake and the warmth from some heaters and blankets meant nobody was in the cold and everyone could enjoy a delicious meal together.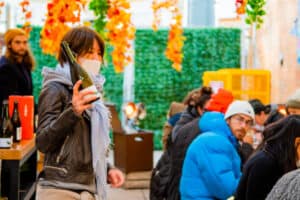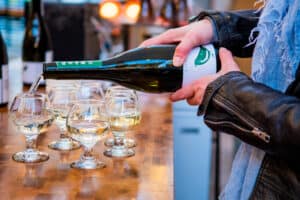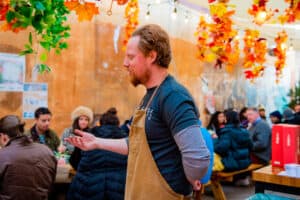 The event featured yakitori and other traditional Japanese dishes that Chef Blake mastered during his years in Japan, accompanied by three amazing sakes that you can find on our website.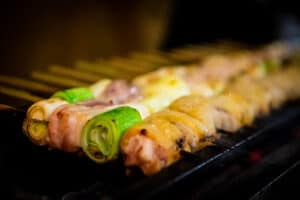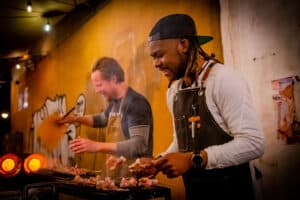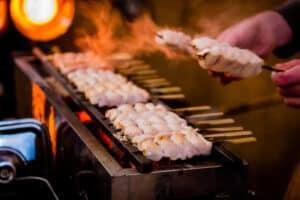 This sold-out event was our second in-person co-llaboration and we're busy planning more.
DC Sake cō has always been about bringing our community together through a shared interest and love for Japanese sake, and we're always on the lookout for new ideas.
If you have a suggestion for an event or want to host at your restaurant, please do reach out!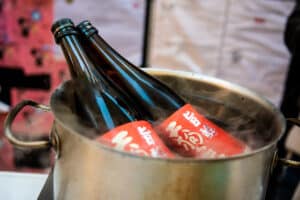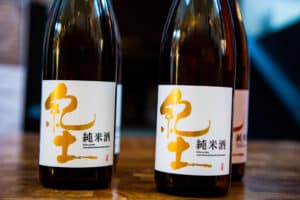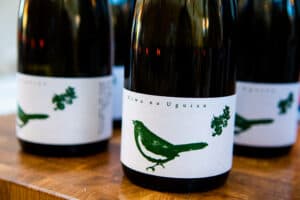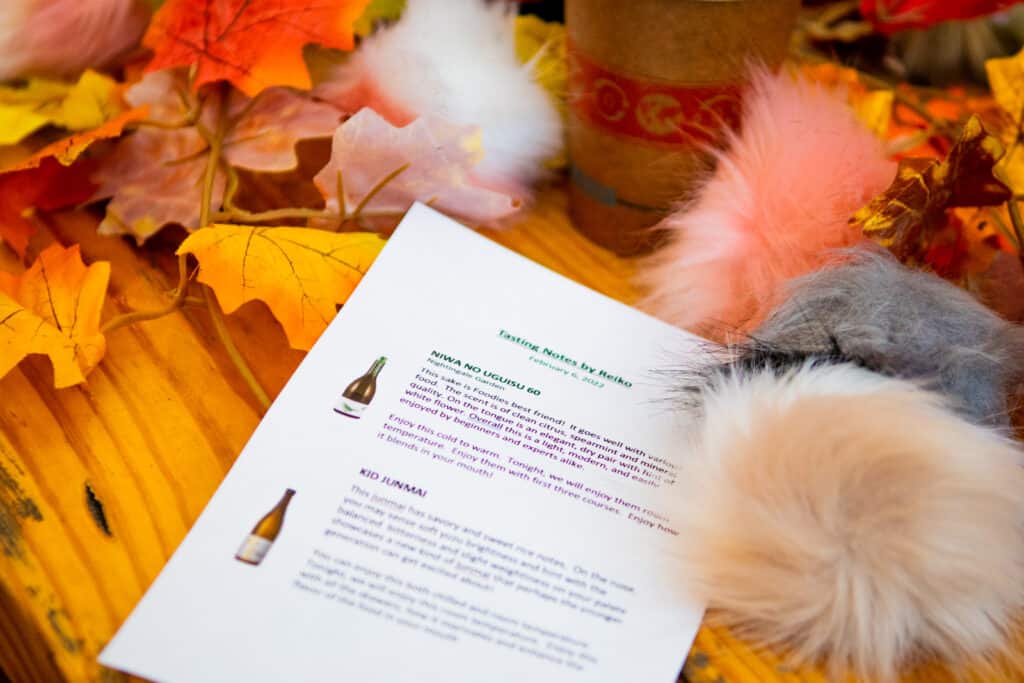 Enjoy at home:
NIWA NO UGUISU 60 JUNMAI GINJO
This aromatic and fresh Junmai Ginjo sake smells like green melons and is vibrantly crisp and textured on the palate.  Umami-rice flavors give way to a long, lingering finish that is perfect when served with food.
Heiwa Shuzo brings us "KID" Junmai, which exhibits a soft mouth feel and offers an acidity that is well balanced with the gentle umami of sake rice, provides lift with a very wide range of food, excellent at any temperature.
Funky mushroom aroma that matches the acidic, dry and earthy first impression. Also has hints of walnut bread and honeyed mead.