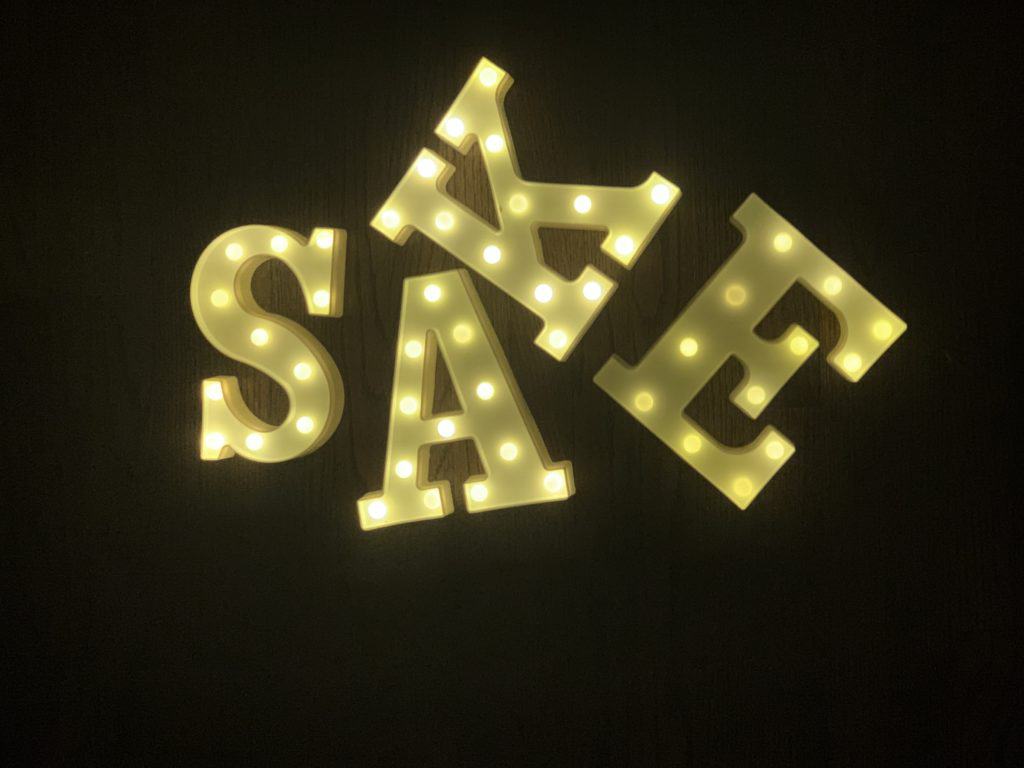 In June 2020, D.C. Sake cō. became DC's first local e-commerce site specializing exclusively in Japanese beverages. For years, people have been asking for high-quality sake – now, there is finally a platform for DC's sake-loving community to come together. That's why the "co." in "D.C. Sake cō." stands for collaboration, community, and connection.
Sake, a clear alcoholic beverage from Japan, has gradually developed a core fan base in the United States.  As DC's Michelin-rated dining scene continues to evolve, we see great opportunity for sake to be explored and enjoyed throughout our city.
We look forward to expanding our delivery area and exploring how sake can bring communities together. Please stay in touch with us and  keep an eye out for future events and adventures to connect with other sake fanatics!
D.C. Sake cō. is a woman-owned independent business.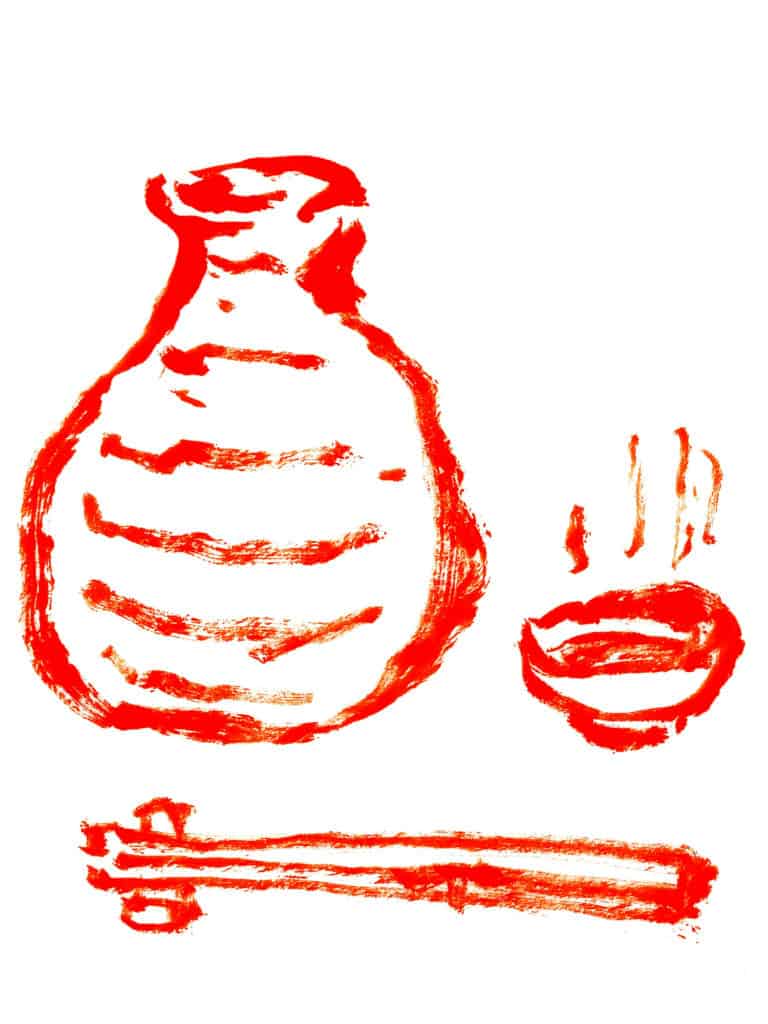 D.C. Sake cō. was founded in 2020 by Reiko Hirai, a Japanese woman who grew up in Kyoto, Japan. Reiko has lived in the DC area for 20+ years, where she created her own event management and consulting business in 2006. Through her work, Reiko serves as a liaison between Japanese and U.S. businesses, where she gets to utilize her passion for introducing people to new cultural experiences each day.
Through her business, Reiko has immersed herself in everything from Japanese music, to technology, to art, to food and beyond, and continues to work closely with businesses and institutions with strong ties to Japan, including the National Cherry Blossom Festival and the Embassy of Japan, to name a few.
Reiko has seen first-hand how people have become increasingly curious about sake. Over the last few years, as DC was propelled into an exciting food scene, it became clear to her that she wanted to elevate the presence of sake in DC. Thus, D.C. Sake cō. was born.
Reiko is not a sake expert – she is simply passionate about showcasing Japan to the DC community. This is just the beginning of Reiko's journey with D.C. Sake cō. , and she plans to expand into Maryland and Virginia soon.