Thanks to those who could join us for the Sake Tasting event at Cranes DC the other night! It was such a blessing to share the sake love with you!!
This is the second collaboration with Cranes. This time, in conjunction with International Women's Day, they collaborated with us in a way that spotlighted some influential women in the sake industry.
The menu Chef Pepe created for the evening was simply AMAZING.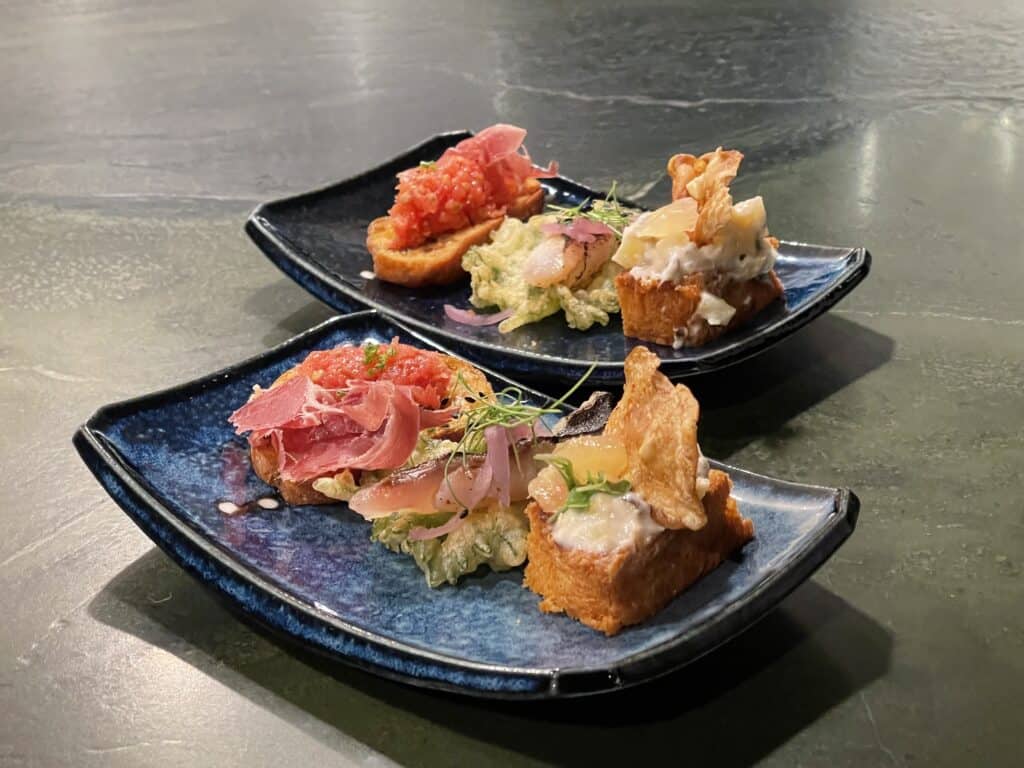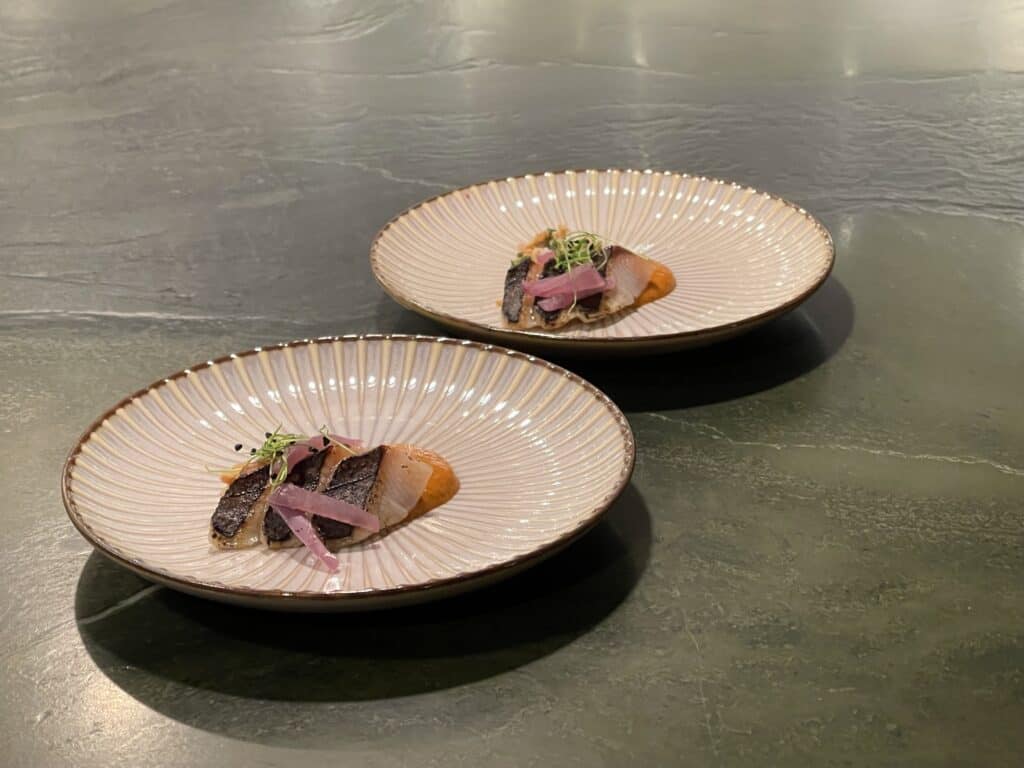 What made it so special was that he premiered the entire course specifically during the event.  
Spanish delicacy and sake? They work beautifully. 
The dinner was even more special than the previous pairing at Cranes. This time it started with a light appetizer, followed by a surprise main course and dessert, for a total of five courses that were too satisfying.
None of the dishes on the menu is normally served at the restaurant, and all the courses are being presented to the public for the first time.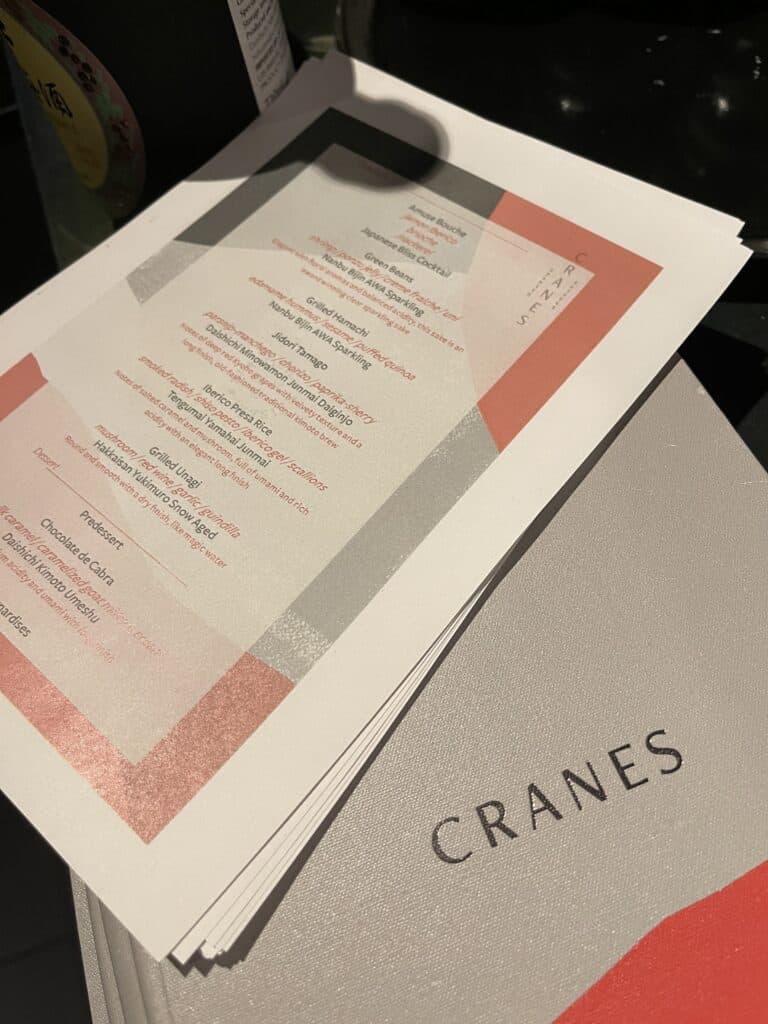 The sakes presented at the event were carefully selected by two sake experts, Chizuko Niikawa-Helton and Jessica Crane, the miss Sake USA, from Sake Discoveries in NYC.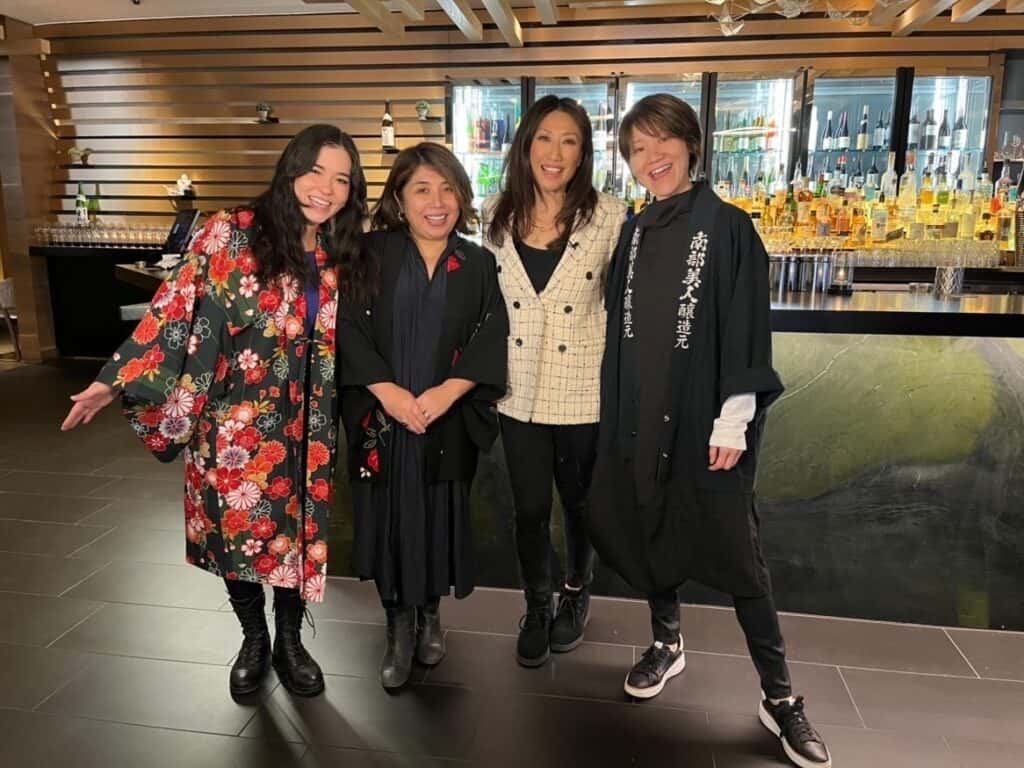 From the left, Jessica Joly Crane, Chizuko Niikawa-Helton.  Eun Yang from of NBC4 Washington  joined us in the morning to talk about sake. Chizuko and Jessica shared so much knowledge about each sake and the culture, which certainly made the evening even more unforgettable! ( It was super lucky evening for the guests who joined us that day…)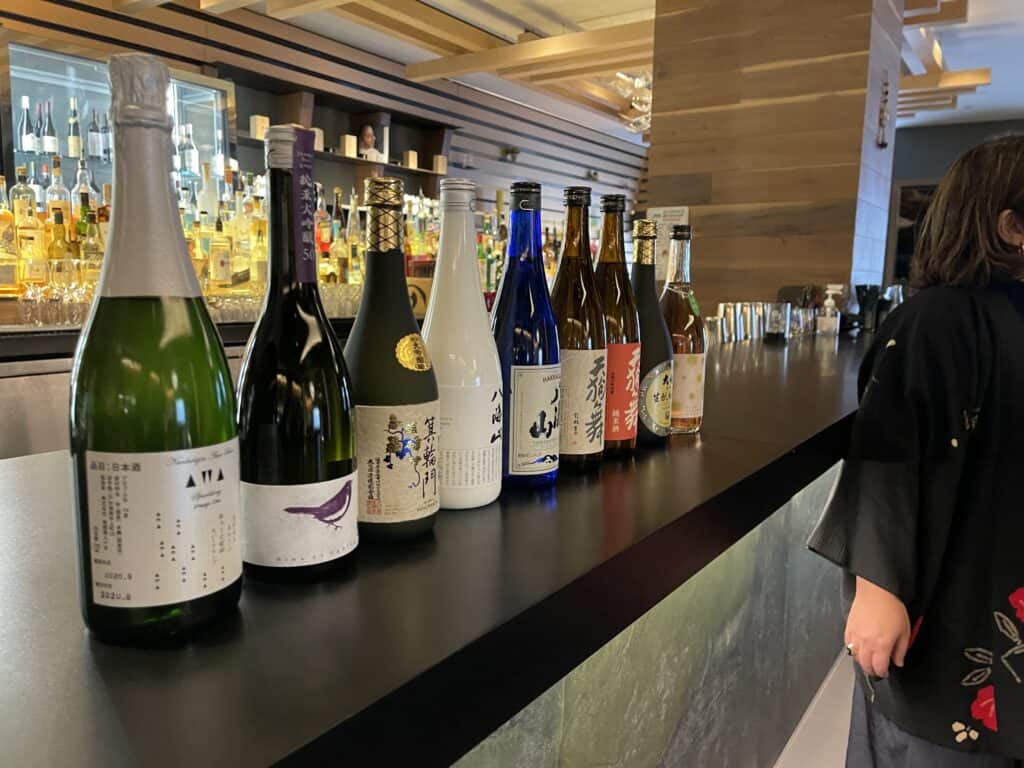 The sake chosen to accompany the special menu started with a sparkling sake, followed by a junmai daiginjo made from kimoto-style sake, a hot sake, and even a plum sake.
Unlike the past style where all participants started at once, this time each guest was able to enjoy the pairing dinner at his or her own leisurely pace.
As a result, we were able to take time to visit each table and we received many high-quality questions from the guests. We were able to spend very meaningful time with our guests!!
Because we don't have the storefront, events like these where we can meet you in person, and we can sake-experience together means so much to us. We hope to continue to explore more opportunities like this!
Finally, most of the sake we tasted at the event are available online. Be sure to check them out!! 
(More information to follow on the blog soon!)
  – Reiko