"Kanpai to Sake Day!" Celebrate DC's second annual Sake Day event! Illuminate your sake curiosity as you taste more than 50 different sakes!
Saturday, September 30 · 4 – 9pm EDT
Toolbox Art Studio
1627 Connecticut Avenue Northwest Washington, DC 20009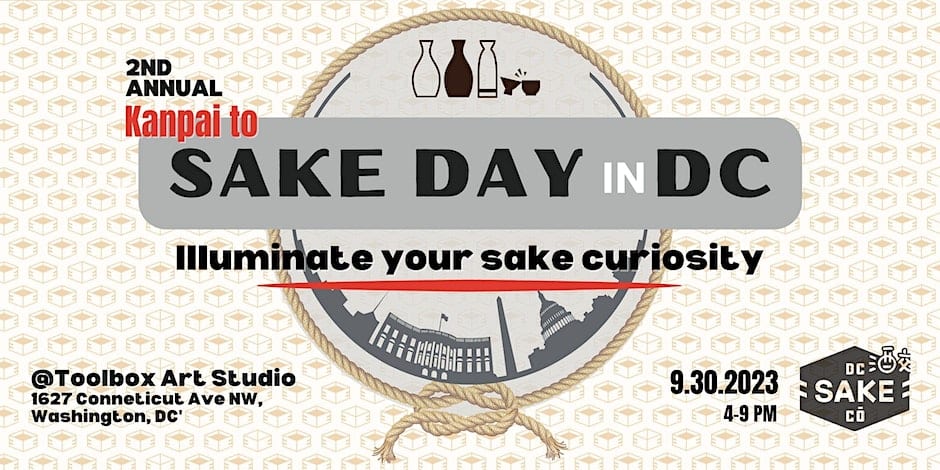 October 1st is World Sake Day. (Yes, it is!) It's the day Japan celebrates the start of the new sake brewing season — and the day the world celebrates sake's contributions to Japanese culture. DC Sake cō is bringing the tradition to DC as an early celebration! It's DC's second annual Kanpai to Sake Day!
The event will take place at Toolbox Art Studio, a place that lives its own life in its own world, and lures you to come in and experience its magic. A fusion of classic and contemporary makes this unique studio an unforgettable experience.
The highlight of the event, of course, is in being able to taste more than 50+ different types of sake. But that's not all. Kanpai to Sake Day! is about bringing the sake loving, sake curious community together. Where there is great sake, there are great smiles. So, come illuminate your sake curiosity as we Kanpai! together!
You want a deeper dive experience before trying 50+ different sakes? We offer a VIP Experience as well! (More details below)
Indulge in an unforgettable event filled with the finest selection of sake and great company. If you are new to the world of sake and simply want to enjoy exploring sake, the general admission ticket will give you full access to walk around both floors at your own pace, chat with experts, and explore more than 50+ different imported & domestic craft sake!
Bottom line…. Sake expert or not, don't miss out on this unique opportunity to celebrate Sake Day with us. Mark your calendars and get ready to Kanpai to Sake Day! We can't wait to raise a glass with you.
[Taste sake, Learn sake, Buy sake!!]
This is a perfect event for you if you want to:
Explore the world of sake
Enhance your knowledge on the foundation of sake
Discover your favorite type of sake
Taste some of the most popular sakes from Japan and the US
[Date, Time, Admission]
September, 30, 2023 (SAT)
VIP Experience: (Limited to 40 tickets)
Sara Guterbock, a dynamic Japanese beverage educator with 18 years' experience, and beverage director at MTC sake will walk you through an exclusive session designed to challenge your palate and enrich your knowledge about sake. In this extraordinary experience, you'll have the opportunity to explore the intricate interplay between "sweet, sour, salty, bitter, and umami flavors", and how they harmonize with the nuanced profiles of different sake varieties. Our session begins with a comprehensive introduction to the fundamentals of taste perception, shedding light on how our senses collaborate to decipher complex flavor combinations. Whether you're a seasoned food and drink enthusiast or a curious newcomer to the world of culinary pairings, our session on enhancing the five basic flavors with sake promises to be a transformative experience. Discover the subtle symphony of tastes that emerge when science and artistry collide, and take home a newfound understanding of how to elevate your own culinary explorations.
4:00 – 5:00 PM EST
Early bird special: $125/person (General admission included)
$135/person (General admission included)
In-depth learning experience with an expert!
30 min. early access to General admission tasting (50+ sakes)
Food voucher (accessible after session)
General admission:
5:30 – 9:00 PM EST
Early bird special: $75/person
$85/ person
Sip and explore more than 50+ sakes (2 floors open format)
DC Sake cō tasting glass to take home
*Early bird specials available until September 3rd.
[Participating partners]
Please check out our partner's events leading up to Sake Day!
Updates will be provided as more events will be coming!
For more information about upcoming events, please visit events link.
[Participating vendors]
This event's sakes are supported by:
Updates to follow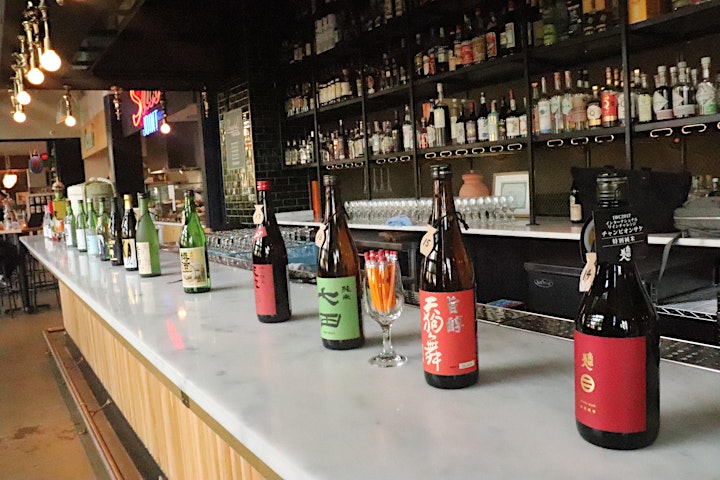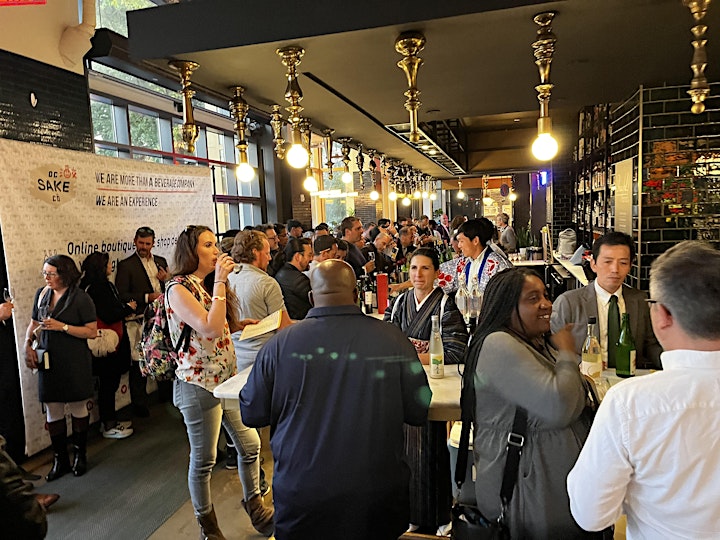 About Sara Guterbock