First Great Cō-llaboration Event with Cranes, and We're Already Looking Forward to More!
On December 14, DC Sake cō partnered with Michelin-starred restaurant Cranes for a wonderful sake tasting and food pairing! The sold-out event featured a number of our favorite sakes, accompanied by an inventive pairing of oysters, yellowfin tuna, duck gyoza, and churros that highlighted the unique flavors of each sake.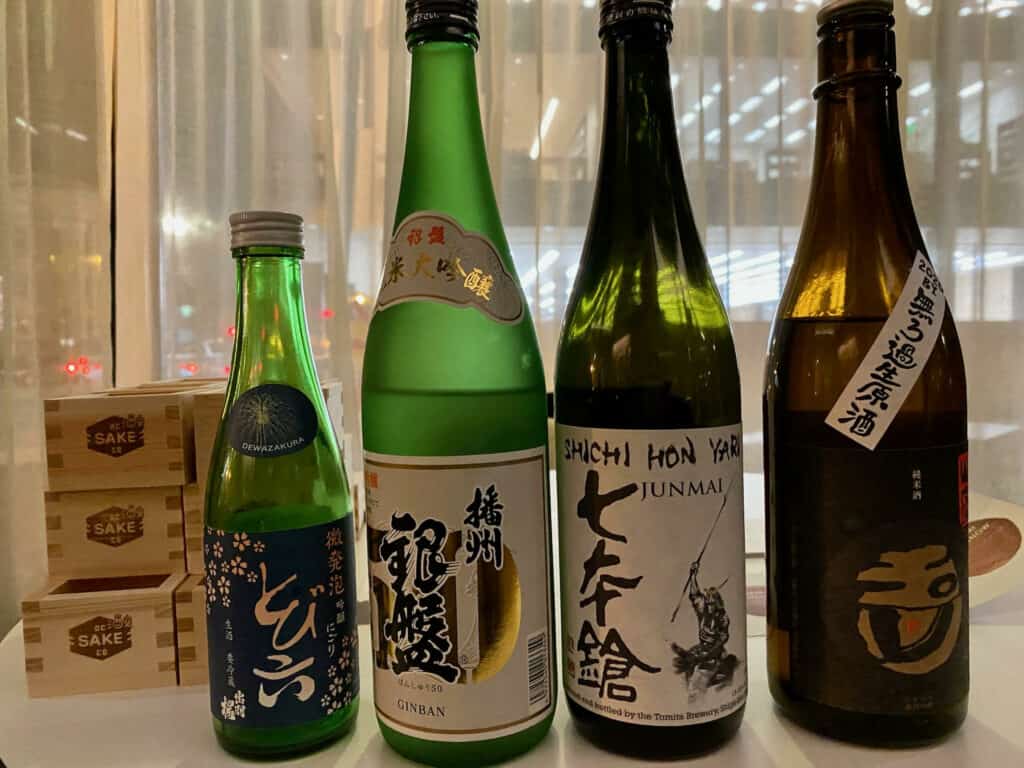 It was our first large, in-person event since DC Sake cō was established and we're hoping to do more in the new year. Remember, the "cō" in our name stands for Co-mmunity, Co-llaboration, and Co-nnection. And even though it's possible to co-ordinate online, it's so much more rewarding to come together!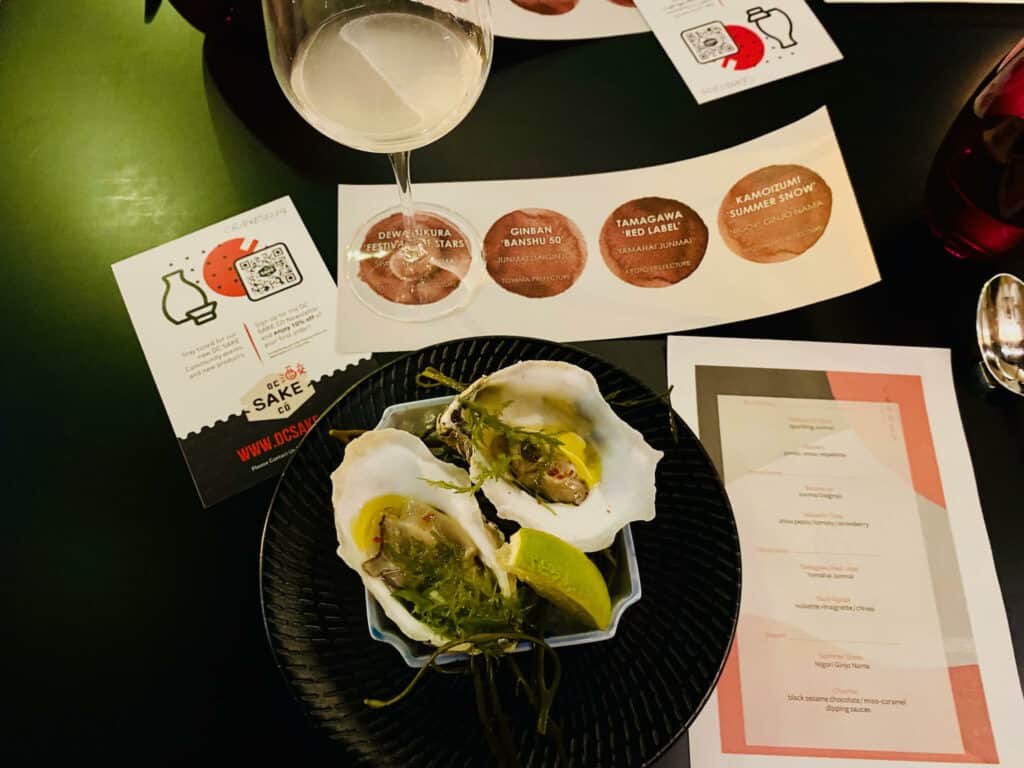 More fun sake co-llaborational events to come. Stay tuned!